Hello from the sunny shores of Alabama,
December started with a bang! The high of the day yesterday was 73 degrees y and the water was mesmerizing! I took a few photographs for you before we jump into the good news for the Baldwin County Housing market!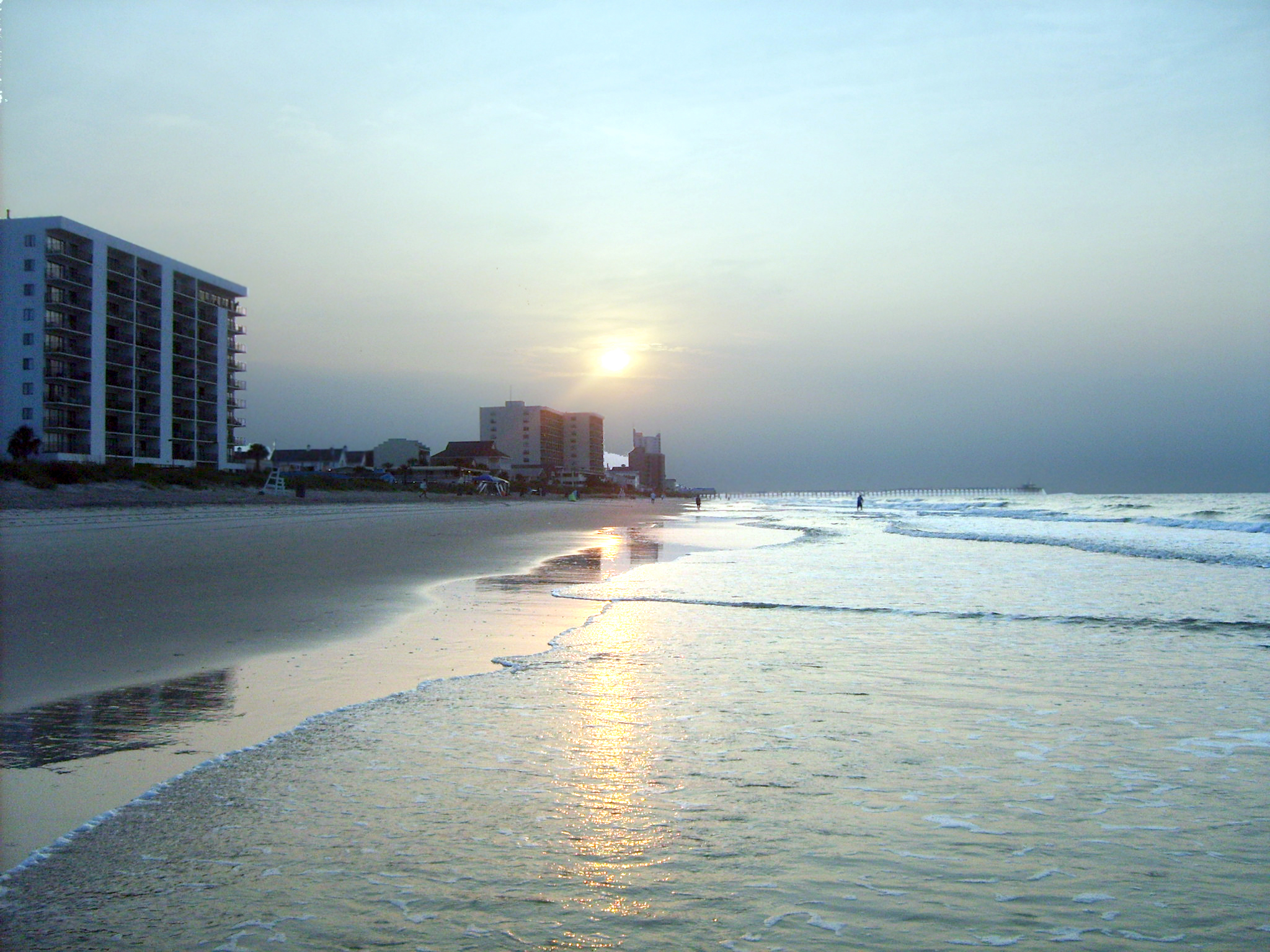 Just in time for Christmas, there are good tidings in the Real estate market here in Baldwin County. Besides being the best place ever to live, retire and raise a family ( in my opinion) the news gets even better!
Sales are up 6 % YTD! Residential sales are up a remarkable 26% in October from the previous year.
Country wide according to Reuters "New home sales, which account for about 8 percent of the housing market, tend to be volatile month to month. Compared to October last year, sales were up 1.8 percent."
The U.S. housing market as a whole has recovered and improved quite dramatically over the past several years, but Baldwin County happens to be one of the places that has made an impressive improvement.
I have gathered some statistics from ACRE. Feel free to call me if you need any more information in regards to the market and the hot deals in town. Erick Haffner 251-942-5744.
444 units were sold in October which was an increase of 26.5 % in sales growth from the same period last year, in the residential market in Baldwin County.
From ACRE source :
The inventory in October 2014 was 3,078 units which was a sharp increase of 6.2 % from Last year October 2013.
And here is the detailed link of the ACRE report: http://acre.cba.ua.edu/store/store_files/Baldwin_Report-3972.pdf
Please e-mail me at ehaffner@gulftel.com or like my Facebook page to get more up to date information https://www.facebook.com/pages/Erick-Haffner-Broker-Associate-at-Realty-Executives-Gulf-Coast/270830902935574
I answer my phone immediately but if I am on the other line be assured that you will receive a call back within two hours or sooner.
Erick Haffner
Associate Broker
Realty Executives Gulf Coast
3479 Gulf Shores Pkwy Suite B
Gulf Shores, AL 36542
Phone: (251) 942-5744
Email: ehaffner@gulftel.com